Recently, the research team lead by Prof. WANG Shiwei, from the Shanghai Institute of Ceramics, Chinese Academy of Sciences, cooperated with Jiangxi Zhongke Advanced Ceramics Co., Ltd resolved key bottlenecks such as the deformation and cracking of large green bodies during the drying and sintering processes of ceramics production. As a result, oversized high-purity alumina ceramic discs with a diameter of 1010 mm (Fig. 1) and double-layer concentric high-purity alumina cylinders with an outer diameter of 200 mm (Fig. 2) were successfully prepared.
Since 2003, the research team has explored new in-situ coagulation systems and has successively developed a water-soluble epoxy resin-polyamine gelling system based on nucleophilic addition polymerization and a spontaneous coagulation casting (SCC) system based on hydrophilic interactions and hydrogen bonding. Compared with other gel systems, the organic network formed by the SCC system is conducive to water transportation when experiencing drying and relaxation due to drying stress, therefore, the green body does not deform after drying.
Additionally, as the amount of organic additive in this system is low, the fluctuation of the temperature difference between the inside and outside of the green body during the debinding process decreases.
Since the invention of the SCC system in 2011, the research team has been devoted to developing the engineering research of this technology. In 2017, they cooperated with the Jiangxi Zhongke Advanced Ceramics Co., Ltd to carry out the industrialization of large, high-purity alumina ceramic parts. Currently, a mass production line has been set up, resulting in the commercialization of the product.
SCC technology being applied to the preparation of large/complex-shaped advanced ceramic materials is an innovative concept. Compared with the traditional process of cold isostatic pressing, SCC does not require the use of three large equipment such as a spray dryer, dry press and cold isostatic pressing machine. Furthermore, it is featured low addition of organic additive and low emission, thereby, it is in accordance with the national environmental protection strategies of "emission peak" and "carbon neutrality".
The research was financially supported by the Shanghai Excellent Technology Leader Project, the National Natural Science Foundation of China, the National Key R&D Program of China, the Jiangxi Provincial Key R&D Program, and the Science and Technology Service Network Plan of the Chinese Academy of Sciences.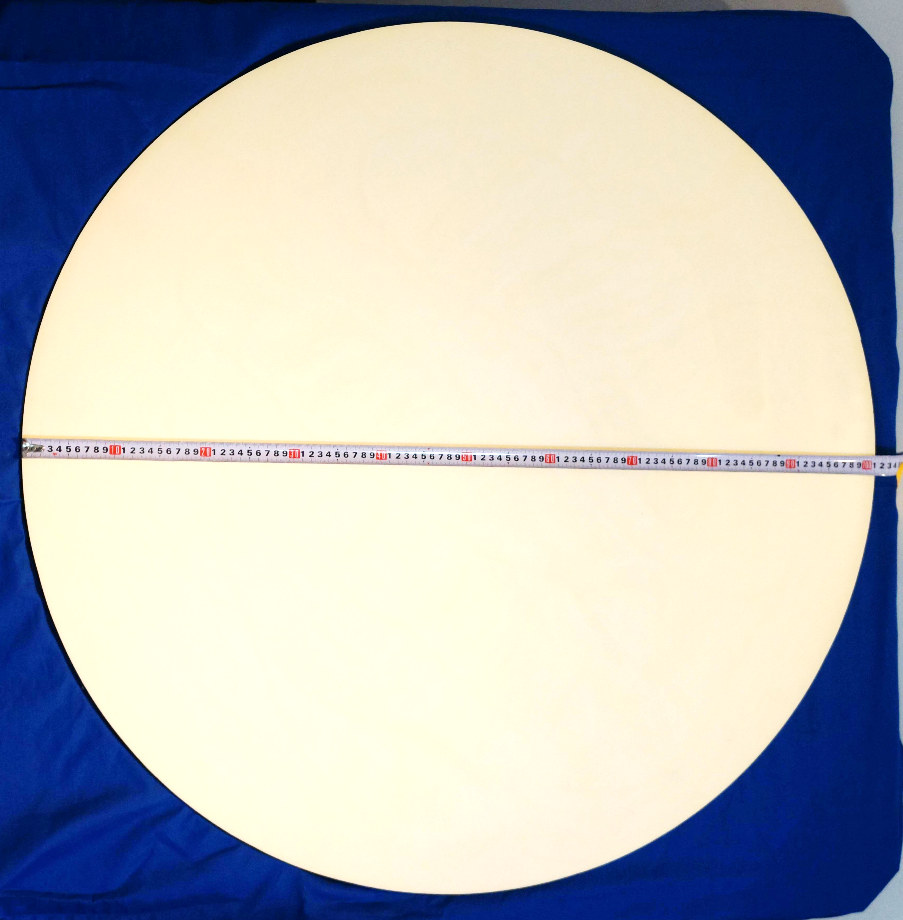 Figure 1 A high-purity alumina ceramic disc with a diameter of 1010 mm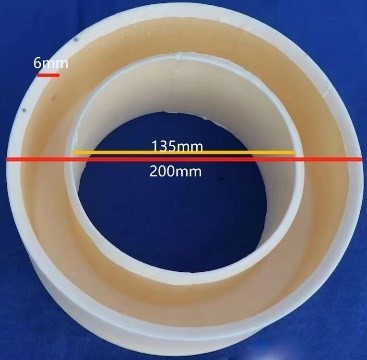 Figure 2 A double-layer high-purity alumina cylinder with an outer diameter of 200 mm
Contact:
Prof. WANG Shiwei
Shanghai Institute of Ceramics
E-mail: swwang51@mail.sic.ac.cn