Invited by Prof. DING Chuanxian, academician of CAE, and Prof. TAO Shunyan, Prof. Kirsten Bobzin, director of Surface Engineering Institute, RWTH Aachen University, visited Shanghai Institute of Ceramics, Chinese Academy of Sciences (SICCAS) on 17th May, 2013, and carried out fruitful academic exchanges.
During her visit, Prof. Bobzin gave a talk entitled "Progress of research and application of thermal sprayed coatings in RWTH Aachen University", which focused on the latest development of their research. Her talk attracted extensive interests and warmly discussed among the researchers and students of Key Laboratory of Inorganic Coating Materials, Chinese Academy of Sciences. Prof. CHEN Lidong, deputy director of SICCAS, and Prof. NING Congqin, director of the department I of Science and Technology of SICCAS, also attended the seminar.
Prof. Bobzin also visited some laboratories in Jiading campus of SICCAS. Both sides reached common consensus to establish the research collaboration in a widely scope in the future.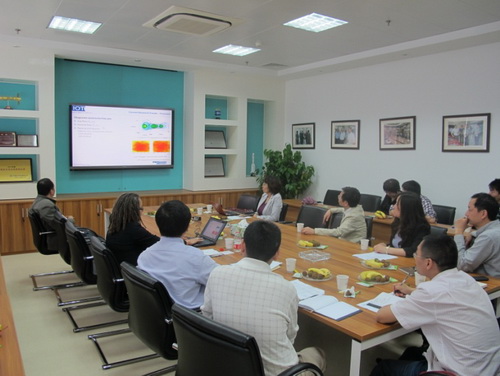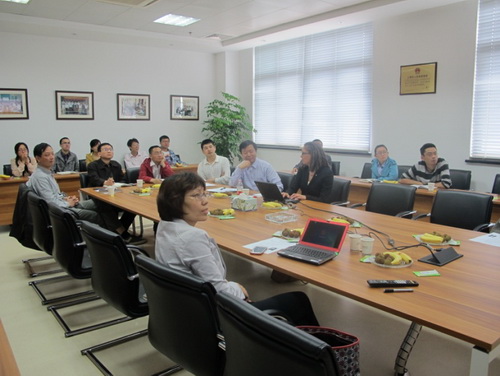 Fig.1 Seminar scene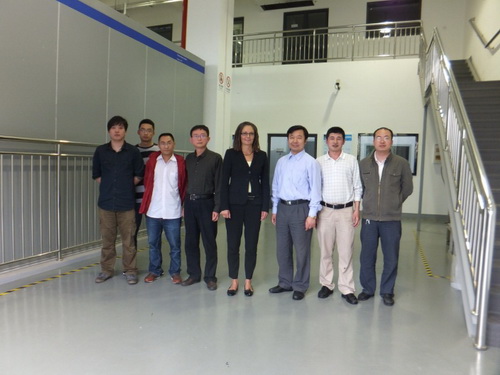 Fig.2 A group photo of Prof.Bobzin and the researchers from plasma spraying group