The 4th International Workshop on Advanced Ceramics was held in Nagoya, Japan on December 9th. This conference was organized by Japanese Ceramics Society and Nagoya Institute of Technology. The past conference (IWAC03) was held in Limoges, France, under the auspices of the French Group of Ceramics and of the European Ceramics Society.
  The workshop covered all aspects of characterization, design and processing technologies, energy and environment-related ceramics, information and communication technologies and biomedical applications.
  Around 150 researchers from France, Germany, England, China, Japan, India etc. attended this conference. Professor Zhengren Huang from SICCAS, as one member of organizing committee, attened this conference and had one invitated lecture, entitled "Pressureless sintering and properties of ZrB2-based ultra-high temperature ceramics". Professor Yong Yang from SICCAS, as invitated speaker, had one presentation, entitled "SERS-active nanomaterials and their application in detection of narcotics". Prof. Minoru Kanehira from SICCAS, as invitated speaker, had one presentation "Smart ceramic coatings for energy saving in buildings".
  During the conference period, Professor Huang et al. visited Japanese Fine-Ceramics Center at the invitation of Professor Tanemura Sakae, the director of JFCC. They discussed about the future cooperation between SICCAS and JFCC.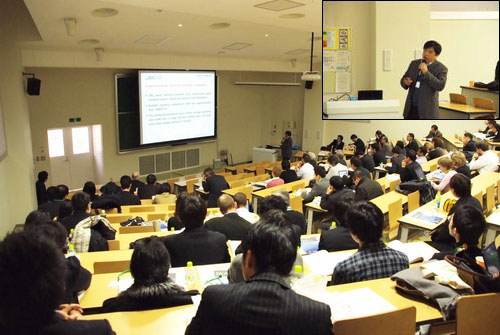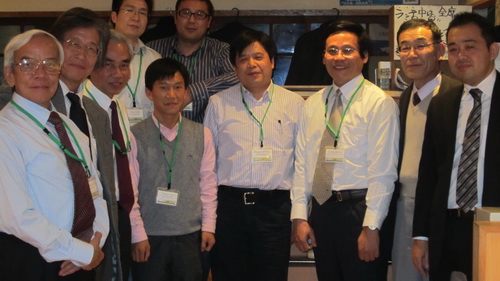 Structural Ceramics Engineering Center